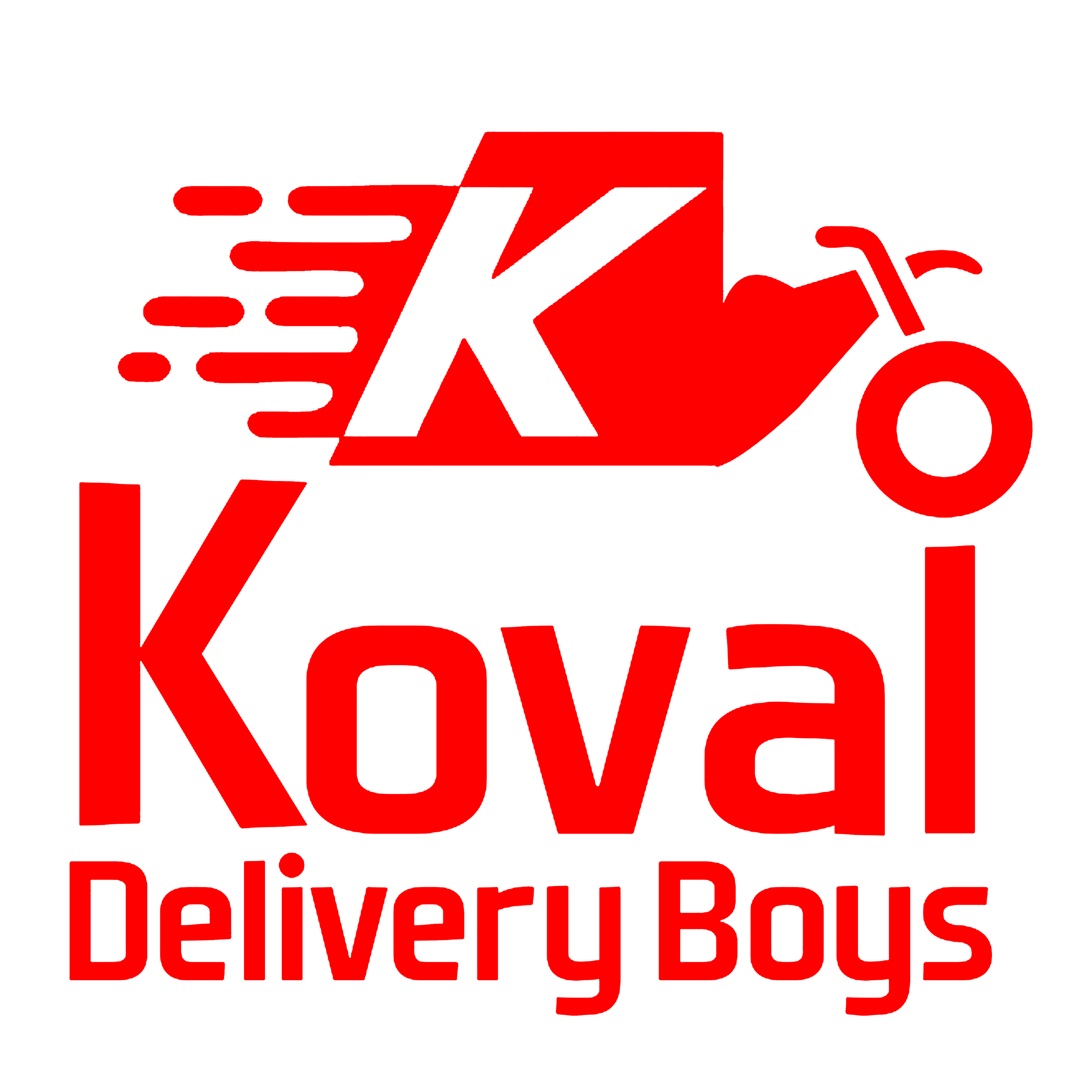 A New Milestone in Delivering

ANYTHING, ANYWHERE, ANYTIME..
Welcome to the Kovai Delivery Boys, where we help people deliver everything. From milk to groceries to food we are delivering anything door to door.
Delivering Services Since 2016
The expert team of delivery drivers at Kovai Delivery Boys can deliver any package throughout Coimbatore. People placing an order with our team in can rest assured that their deliveries are not only made on time but arrive safely. Download our app and get anything delivered all around Kovai!!!
Contact Us
Reach us through this